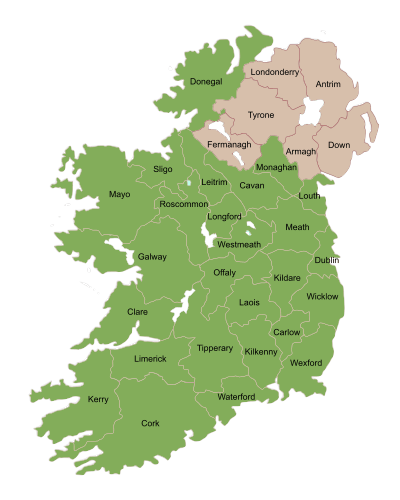 Starcrest Seafoods deliver to Counties Donegal, Galway, Leitrim, Mayo, Roscommon and Sligo. We also deliver to Athlone.
In Northern Ireland we deliver to Counties Derry, Fermanagh and Tyrone.
Deliveries in all areas are  at least twice a week and four times a week in some areas.
Our refrigerated vans ensure delivery of our fresh and frozen products in perfect condition.